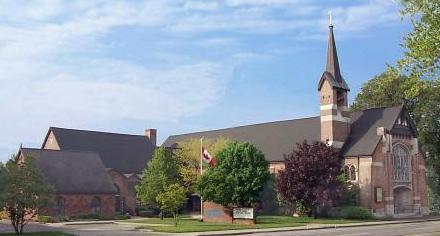 Welcome to Church of the Ascension
Welcome to Church of the Ascension's home on the internet.  We are a growing, vibrant, traditional faith community of all ages that gathers together each week to worship God the Father, Son and Holy Spirit, in the rich spiritual tapestry of the Anglican tradition.  Empowered by the love of God we endeavour to be a community that fosters a sense of hope, meaning and joy in the lives of modern people.  In listening to God's Word and partaking in the Sacraments of the Christian faith we hope to be drawn into an ever deepening relationship with our Lord Jesus Christ as we work together to build up the Kingdom of God in the world.  We invite you to come and worship with us this Sunday.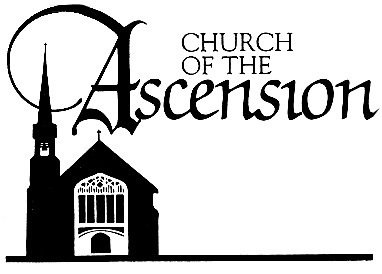 1385 University Ave. W.
Windsor, Ontario
N9B 1B6
Phone: 519-256-4341
Fax: 519-256-7961
Email: ascension@bellnet.ca
Site last updated: Apr 7th, 2015
Service Schedule
Sundays:    8:30 am Holy Eucharist
                 10:30 am Choral Eucharist   (with available Nursery & Sunday School Sept - June)
Book of Common Prayer (Traditional)           Book of Alternative Services (Contemporary)
  1st & last Sunday each month                              2nd & 3rd Sundays each month
Wednesdays: 10:00 am B.C.P. Holy Eucharist 
(Healing service on the last Wednesday of each month)
Check us out on Facebook!  Church of the Ascension, Windsor
                             OR click here:
Scripture, Tradition, Reason
The Anglican Church of Canada
          Diocese of Huron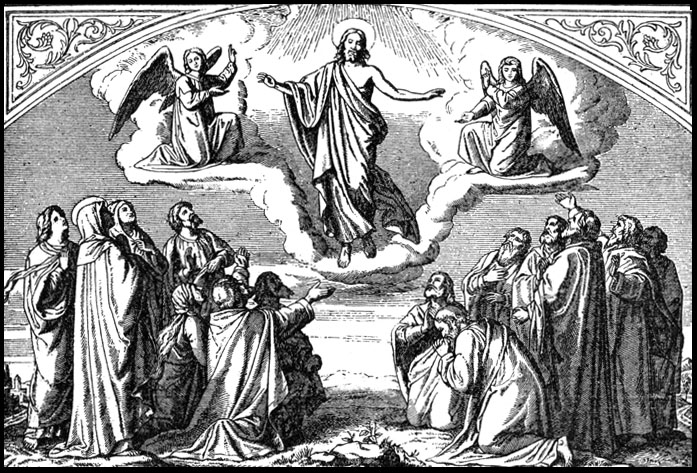 Church of the Ascension - Windsor, Ontario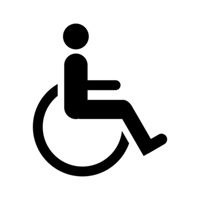 We are fully handicapped accessible &
Air conditioned in the summer months!
    Upcoming Events and Notices
Bazaar Meeting
We will be hosting an organizational meeting to plan for this fall's annual bazaar on Sun, Apr 12th following the 10:30 am liturgy.  Bring your ideas and suggestions to make this year's bazaar the best one yet!
Baby Shower for St. Monica's House
The St. Katherine's ACW will be hosting their annual baby shower for the St. Monica's shelter for single mother's at risk on Monday, Apr 20th at 7 pm.  Everyone is welcome.
Confirmation Classes
In anticipation of the visit of Bishop Terry Dance at Ascension on June 21st, we will be offering confirmation preparation for both youth (gr. 7 & up) and adults.  Please contact the Rector if you are interested in receiving the sacrament of Confirmation on that date.
Centering Prayer
This contemplative prayer group continues its usual meetings on Wednesday evenings at 7 pm.  Everyone is welcome to join in as we take time out from our busy, hectic lives to pray quietly and listen to God's voice.  Everyone is welcome.
Prayer Shawl Knitters
This outreach group meets on the first Saturday of each month (usually) in the parish hall at 10am. New and experienced knitters are welcome as we craft prayer shawls for those who are ill, or in need of comfort in hospital or at home.  The Knitter's next meeting is Sat, Apr 11th at 10 am.
Contact the church office or check out the announcements page of this Sunday's bulletin for more info.
Website established  Feb, 2011